GIVE YOUR BRAND A BOOST!
Northward Digital provides first class web design, development, consultation and identity management specifically suited for your needs.
Whether the scope of your project is large or small, Northward Digital can provide the solutions that fit your needs.
Custom Built Services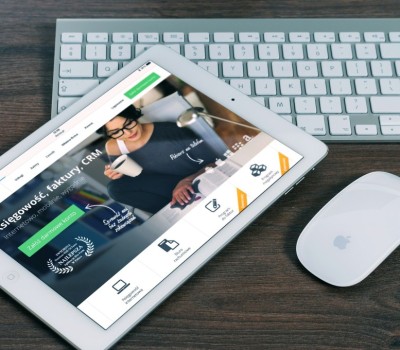 WEB DESIGN
No nonsense web design, customized for your needs. Get yourself a responsive website that can be accessed on any device – laptop, desktop, tablet or cellphone.

Stand out with a modern design that enhances your brand!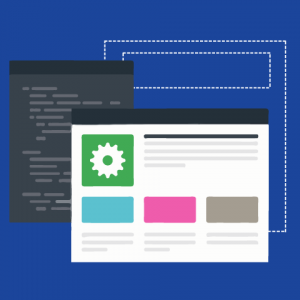 Development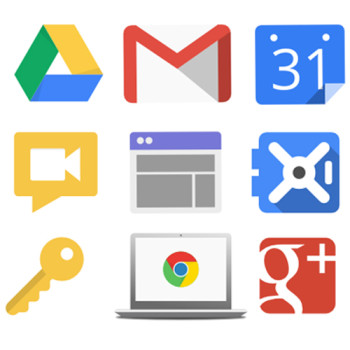 IDENTITY MANAGEMENT
Get the tools you need to get the job done!
Professional email addresses, connected cloud storage, shared calendars, video meetings and more. Northward Digital's identity management with Google Apps allows you all of the digital conveniences for running a business, no matter your size!